Well it was announced today.
@NewWaveToys
Following Following @NewWaveToys
More
Update 3 of 3: Here is the first look at Dragonís Lair x RepliCade! We have many more exciting details about this cabinet to share and will have more details later this year (including the updated coin door)! #newwavetoys #replicade #dragonslair #WorstKeptSecret #NYTF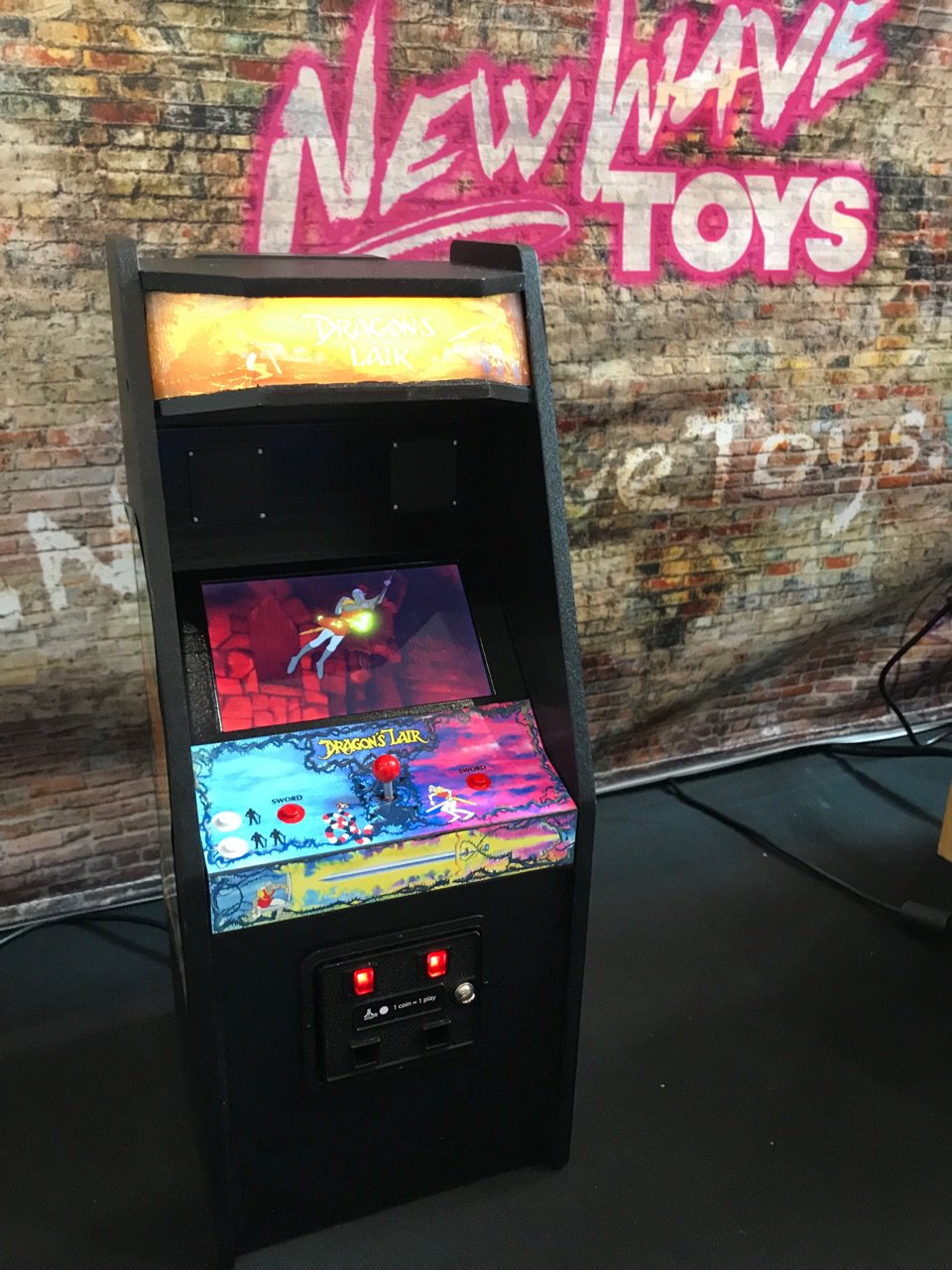 Wonder which version of game & rules they will use. Would like version with bridge scene.