After a long hibernation, I finally turned on the games in the v3 room ...better late than never!

I still need to arrange and clean this room, make some more changes in the placement of the machines, display the goodies, fix the lightening and it will be ok.
I'll dedicate the v2 room to my consoles/computers collection, a couple of arcade games and my Bayonetta pachislot.
Once it'll be done, I'll make full tour in pictures and/or in a video (or invite someone to do the job



).
But during the wait, here's the current v3 status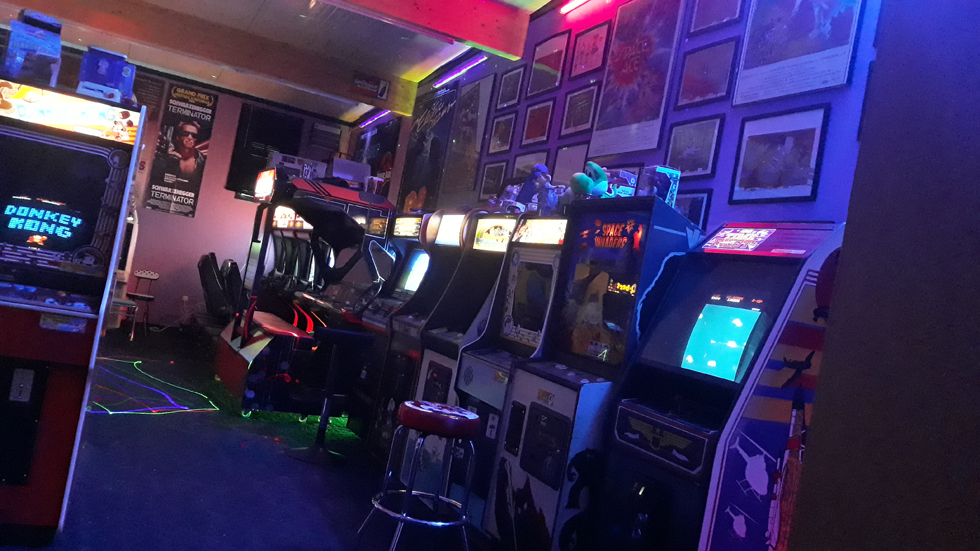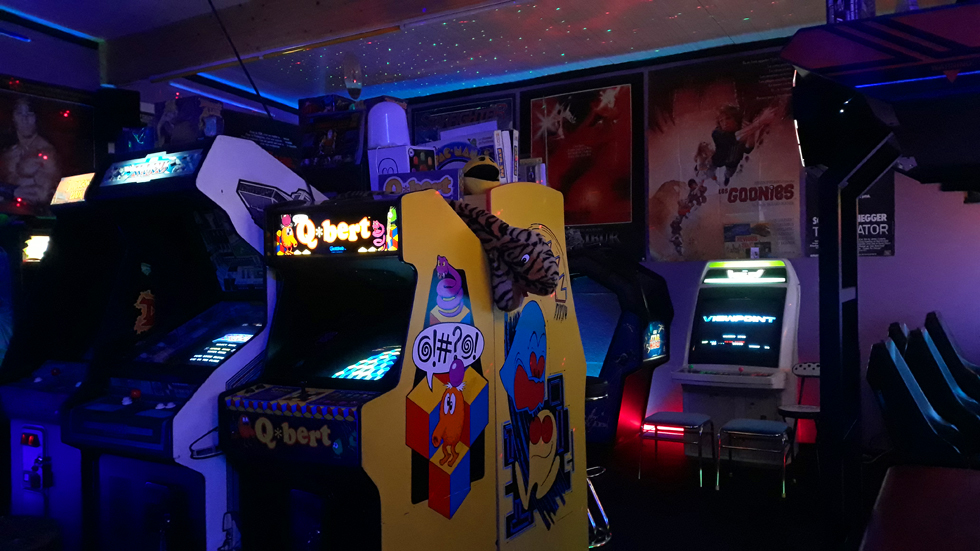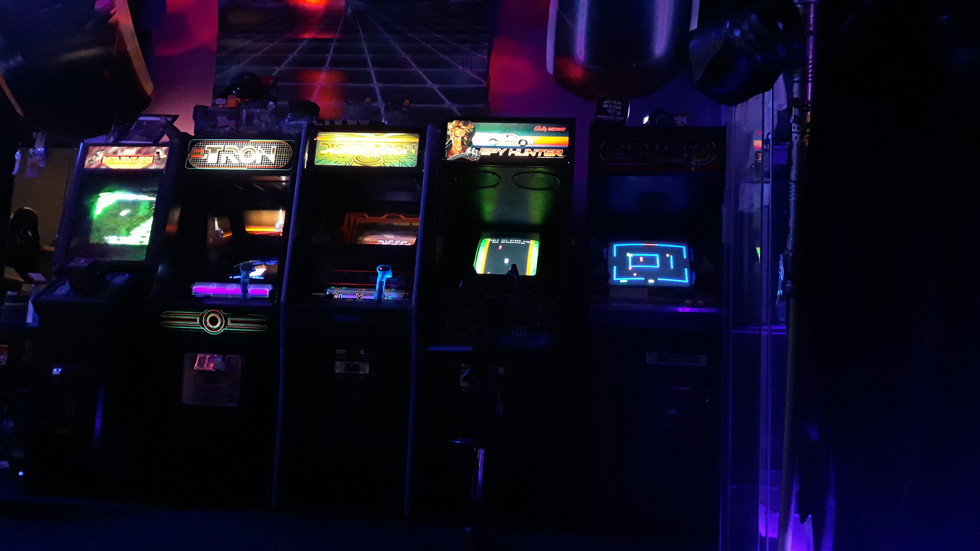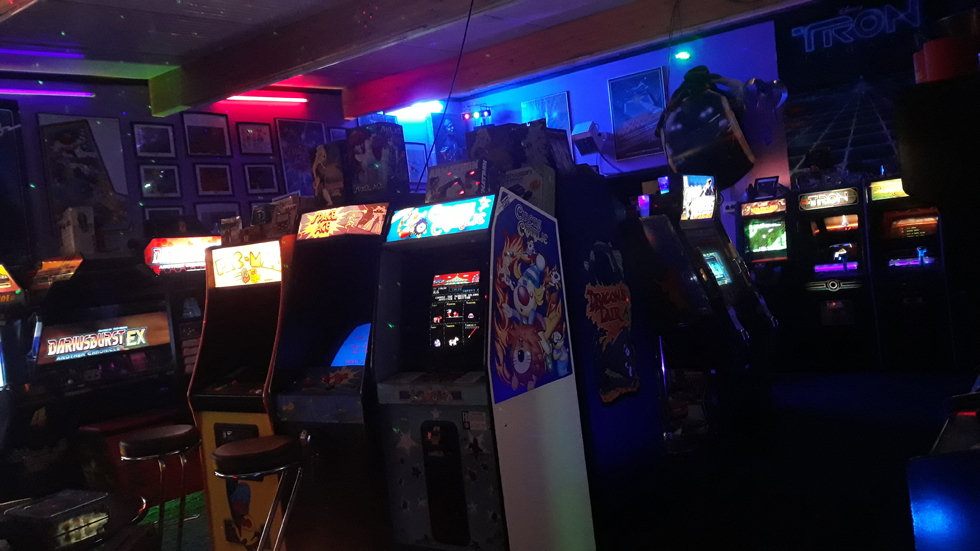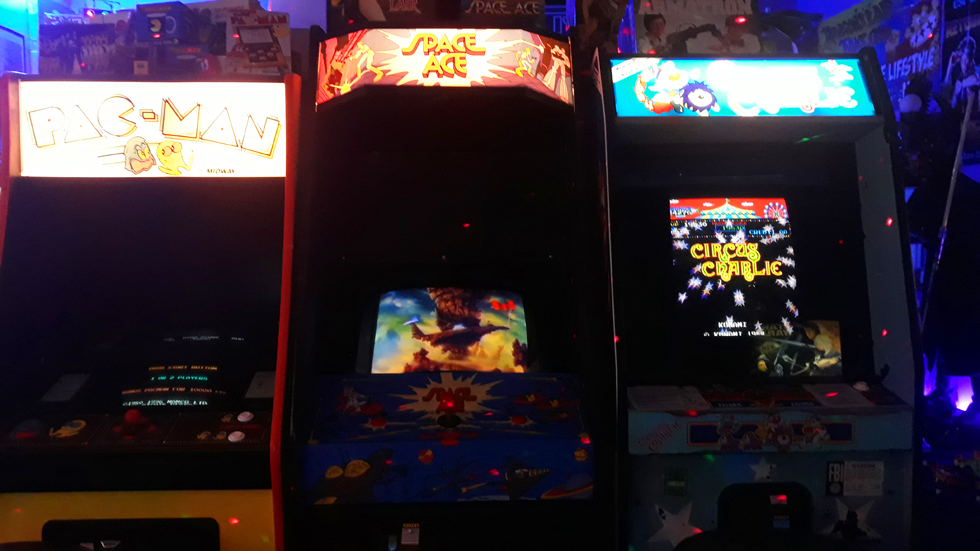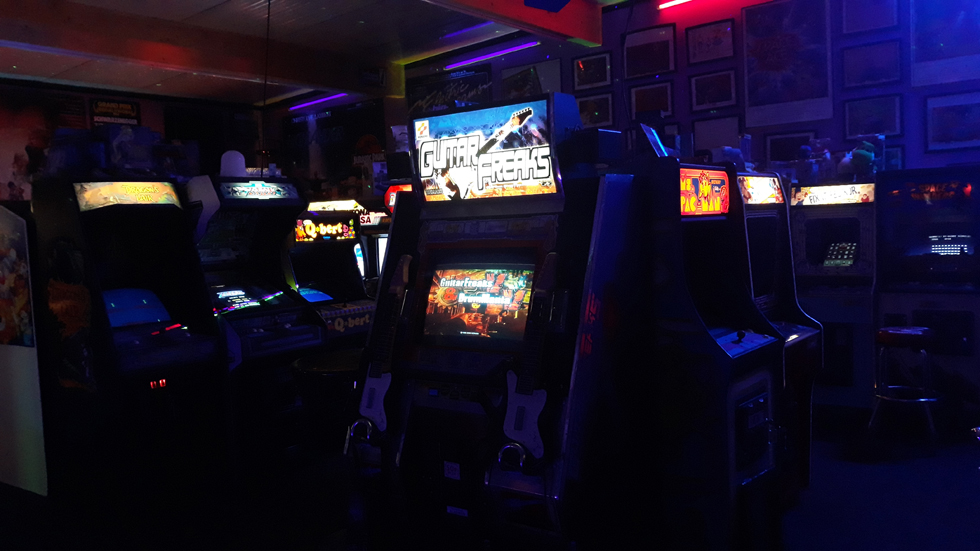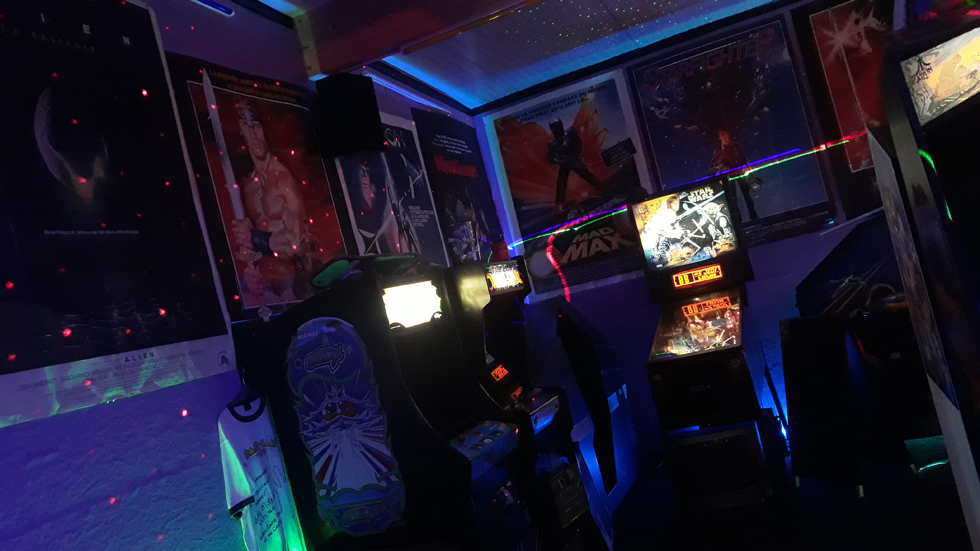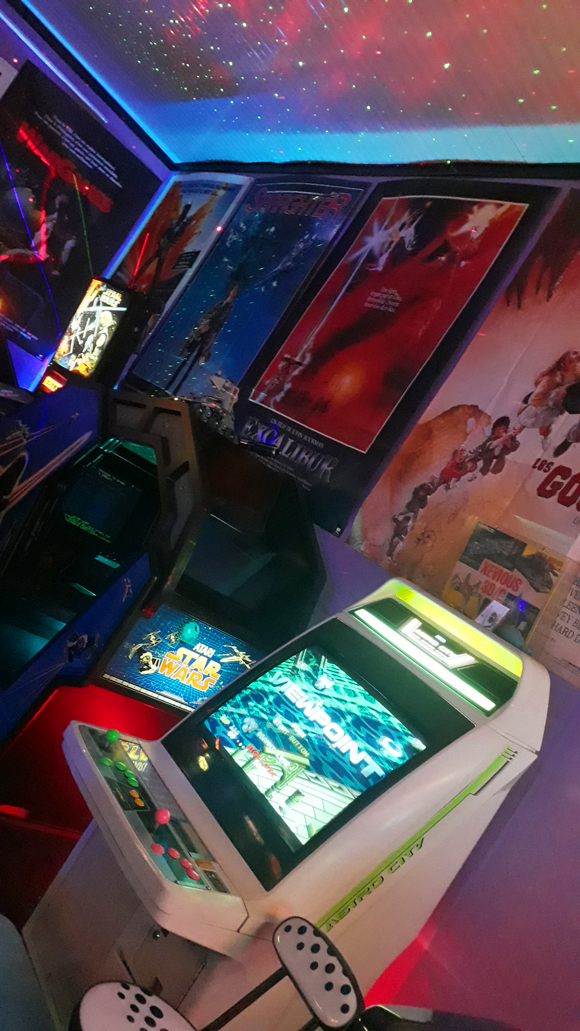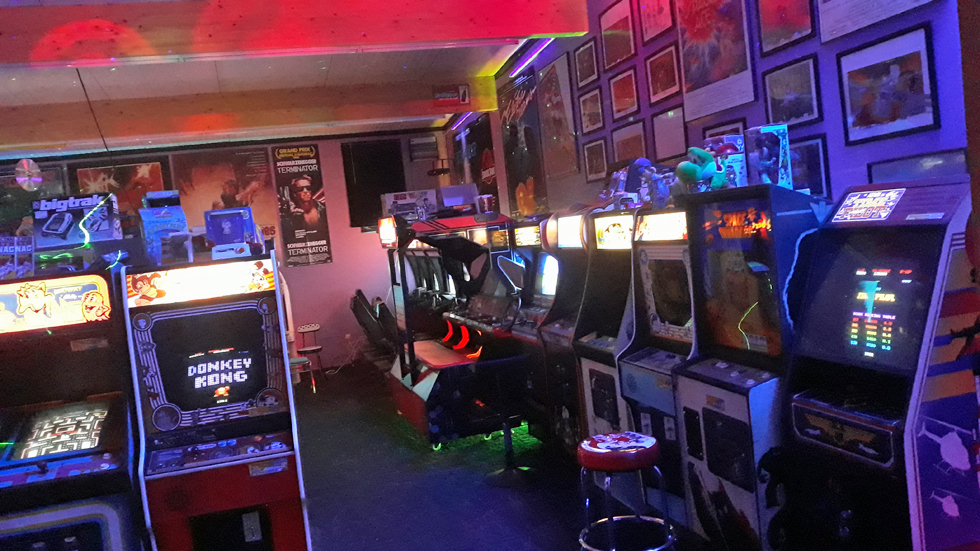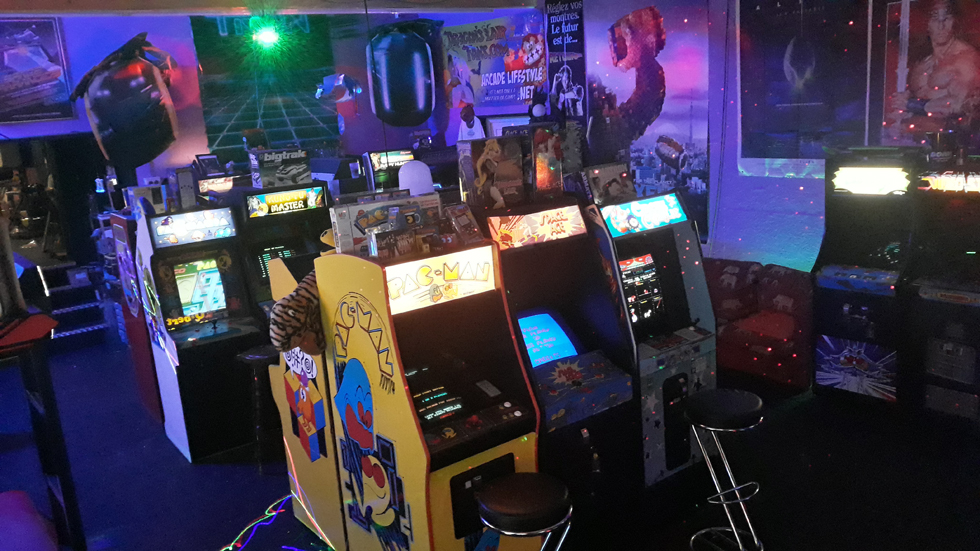 Stay Tuned for more...